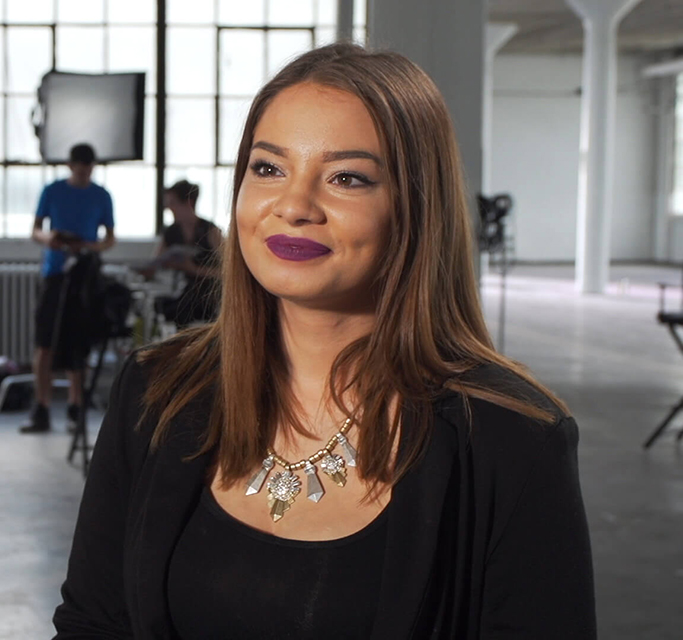 There is no other place like Austin's. Come in and sit during a class and see how wonderful it is.
- Annie Jones
Rock Your Creativity.
Austin's School of Spa Technology has been the premiere school for comprehensive training in the art of appearance enhancement in the Capital District for over 80 years. Austin's programs focus on development of the knowledge bases you need to not only pass New York State Licensing exams with flying colors, but also the skills you want to truly rock your creativity and make your mark in your chosen field.
Our Cosmetology, Barbering, Esthetics, Make Up Artistry, Nail Technology and Tattoo Artistry programs prepare you to pursue and attain a career that is as unique and creative as you are.
If you are looking for a program that values the practical as well as the artistic, the tried-and-true as well as the trendy, the foundational as well as the fashionable, then the Austin's experience is for you.
Austin's School of Spa Technology does not participate in federal Title IV student financial aid programs including the Direct Student Loan and Pell Grant programs.